5 October 2022
Lovely reasons to live in Lymm
A charming village that really does have it all
Boasting an idyllic setting on the banks of the Bridgewater Canal and a charming village centre that combines history and heritage with cosmopolitan modern life, Lymm really does have it all – and is the perfect place to live for so many reasons.
Picture perfect – Locals in Lymm are proud of their village centre and it's easy to see why; winding, cobbled streets and traditional black and white buildings with crooked beams and other quaint architectural features surround an ancient market square complete with Grade I listed sandstone cross and great choice of independent shops, restaurants and boutiques plus everyday essential services nestled comfortably alongside the calming and slow flowing waters of the Bridgewater Canal.  Steeped in history, a short walk from the centre takes in many of the local landmarks including the moated estate of Lymm Hall, St Mary's Church, Lymm Dam, Slitting Mill and Gorge and the octagonal Water Tower with its battlements.  The village features many listed timber frame buildings and is well known for the pretty white house that sits next to Lymm Bridge that wouldn't look out of place on a postcard.
Warm and friendly community – Lymm has an incredible sense of community; a small village with a big heart, where chatting and smiling on the street is commonplace, and warm welcome where families have lived for generations and feel very much at home. An annual and varied programme of local events that includes carols around the cross at Christmas, a beer festival, hugely popular Easter duck race and scarecrow trail means residents are never short of something to do.  For those who love their sporting pursuits, there's the peaceful fairways of Lymm Golf Club, the attractive cricket lawns at Oughtrington Park or the high energy of Lymm Leisure Centre with its daily programme of activities.
Close to nature – Bordered on one side by Lymm Dam and on the other by the Bridgewater Canal and within strolling distance of the Trans Pennine Trail, the water and woodland around the village of Lymm is a haven for wildlife and the perfect place to escape the hustle and bustle of daily life for a gentle stroll or dog walk.  A variety of different habitats means flora and fauna in abundance with plenty of wild flowers, mammals and bird life for enthusiasts to spot throughout the changing seasons.
Fabulous food and drink – Lymm has a thriving food and drink scene and residents are spoilt for choice when eating out; superb restaurants such as La Boheme, Grill On The Cross and Eighteen The Cross sit alongside well regarded gastro pubs and bistros Ego at The Green Dragon, Bistro M'agrada, The Church Green and the Golden Fleece and perfectly complement a selection of quaint cafes, coffee shops and wine bars including The Terrace, The Coffee House and The Wine Kitchen. A wonderful selection of family-run grocery shops, butchers and bakeries offering locally-sourced artisan quality everyday essentials ensures the options are endless for foodies looking to tempt their taste buds in Lymm.
Well connected – Despite its leafy semi-rural location, Lymm is incredibly well connected for those who wish to get out and about, explore further afield or even jet away. The bright lights and cosmopolitan city centres of Chester, Manchester and Liverpool can be reached in less than an hour for world class shopping, fine dining and theatre shows.  Combining high end department stores Selfridges and Harvey Nichols with the usual high street favourites and some great independents for those one-off finds and an emergence of great new eateries and a thriving theatre scene, The Lion King, The Bodyguard and The King & I are all appearing in Manchester over the next six months, the city is easily reached for a great day out.
For those looking to escape even further, Liverpool John Lennon or Manchester airports are just 30 minutes away by car.  Combined with the rolling Cheshire countryside on the doorstep, Peak District National Park and rugged coastline of North Wales just a short drive away by car, Lymm is perfectly placed to enjoy the very best of village life with easy access to the rest of the North West and beyond.
Our stunning new development Minerva Place is located in a leafy corner of Lymm adjacent to the Trans Pennine Trail and within a short walk of the village centre. For further information, please click here.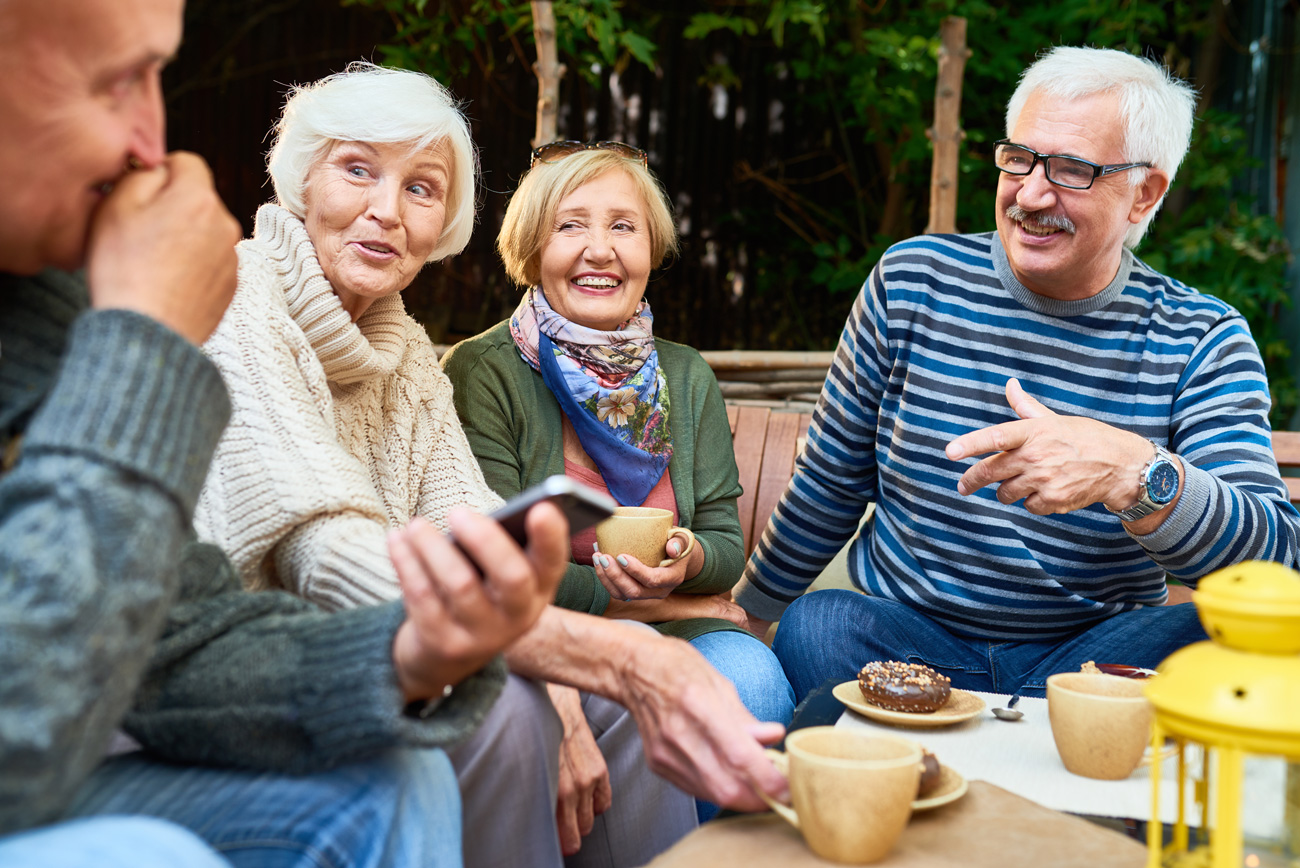 Be the first to learn about new developments or exciting incentives